Dyadic International, Inc.
(NASDAQ: DYAI)
We are a global biotechnology company committed to building disruptive microbial platforms to address the growing demand for global protein bioproduction and unmet clinical needs for effective, affordable, and accessible biopharmaceutical products for human and animal health.
With a passion to enable our partners and collaborators to develop effective preventative and therapeutic treatments in both developed and emerging countries, Dyadic is building an active pipeline by advancing its proprietary filamentous fungal based
"From Jeans to Genes"
Dyadic's search for a microorganism to produce cellulases to soften and fade denim is what led to the discovery of the thermophilic filamentous fungus Thermothelomyces heterothallica (formerly Myceliophthora thermophilia), nicknamed C1.
There has been more than $100 million invested in developing and engineering proprietary and patented C1-cells over the past 30 years. Due to novel growth characteristics and the potential for high productivity and scalability, our C1 and DapibusTM microbial platforms are ideally suited for biomanufacturing pharmaceutical and non-pharmaceutical applications such as such as food, nutrition, and wellness.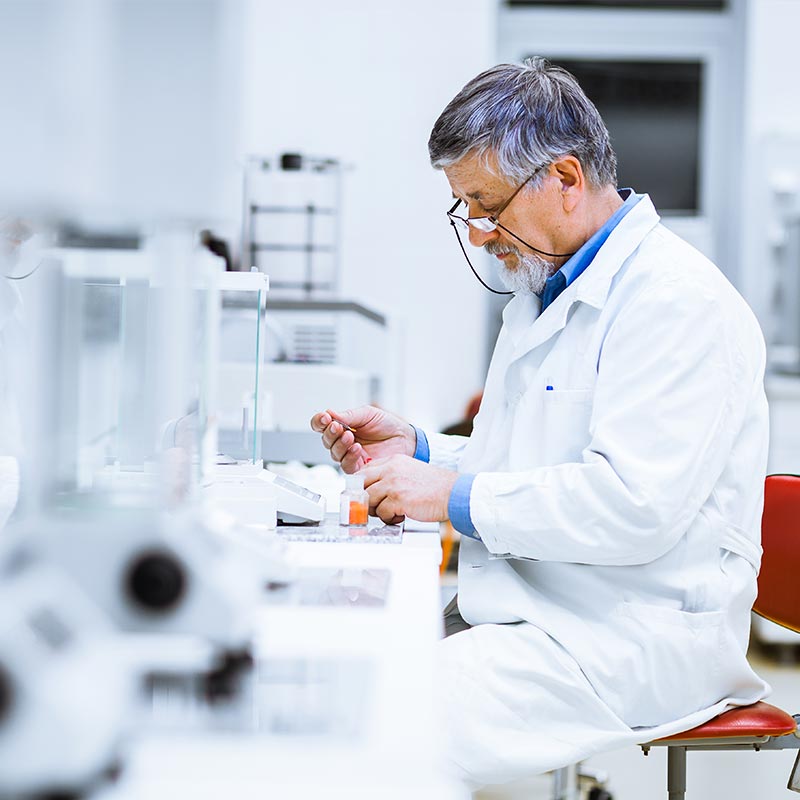 1980s
Dyadic's journey started with the pioneering of pumice stones to stonewash blue jeans, then shifted mid-decade, along with the industry, to the use of cellulase enzymes. In 1987 our sales of pumice stones and cellulase enzymes worldwide totalled ~ US$ 15 million. Our products were used to stonewash, acid wash and treat Levi, Lee, Wrangler, Guess and many other US and International companies' blue jeans, khaki's, and jackets.
1990s
In the early 1990s, we began our journey into biotechnology. We hired scientists from eastern Europe to discover and isolate a thermophilic filamentous fungal strain, nicknamed C1, and to develop a manufacturing process to produce cellulase enzymes for use in the textile industry.
We began a research and development project at our American research facilities to expose the C1-cells to random UV and chemical mutagenesis to increase the production of the targeted cellulase enzyme. This led to a breakthrough mutation that dramatically changed the growth characteristics of the C1-cells. The result was a several hundred-fold increase in cellulase enzyme productivity, dramatic reduction in viscosity leading to robust and reproducible large industrial scalability with low-cost of goods.
In 1996 we began the commercialization of the C1 produced enzymes for industrial textile manufacturing.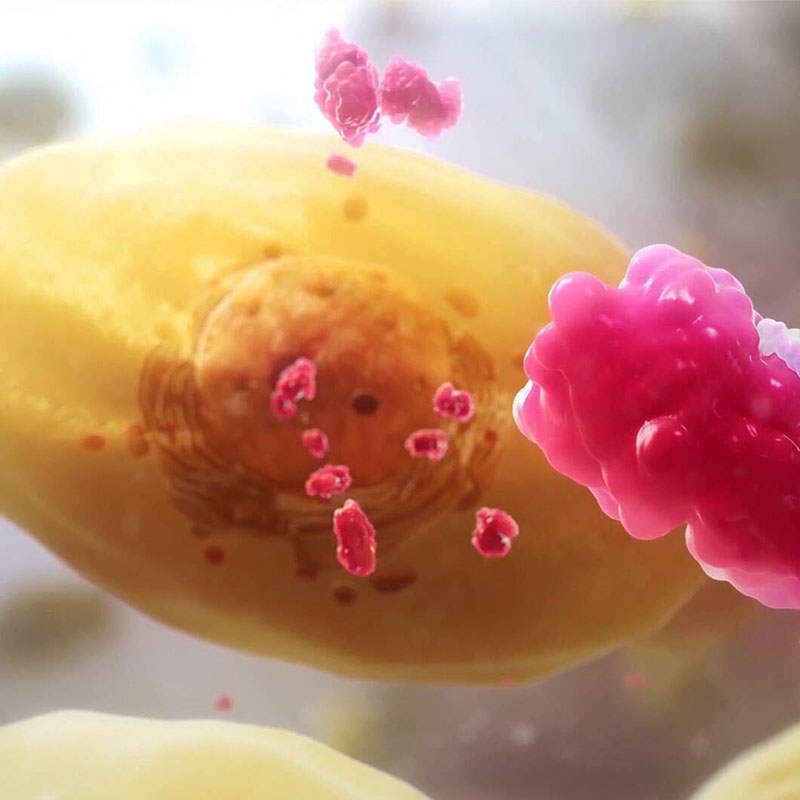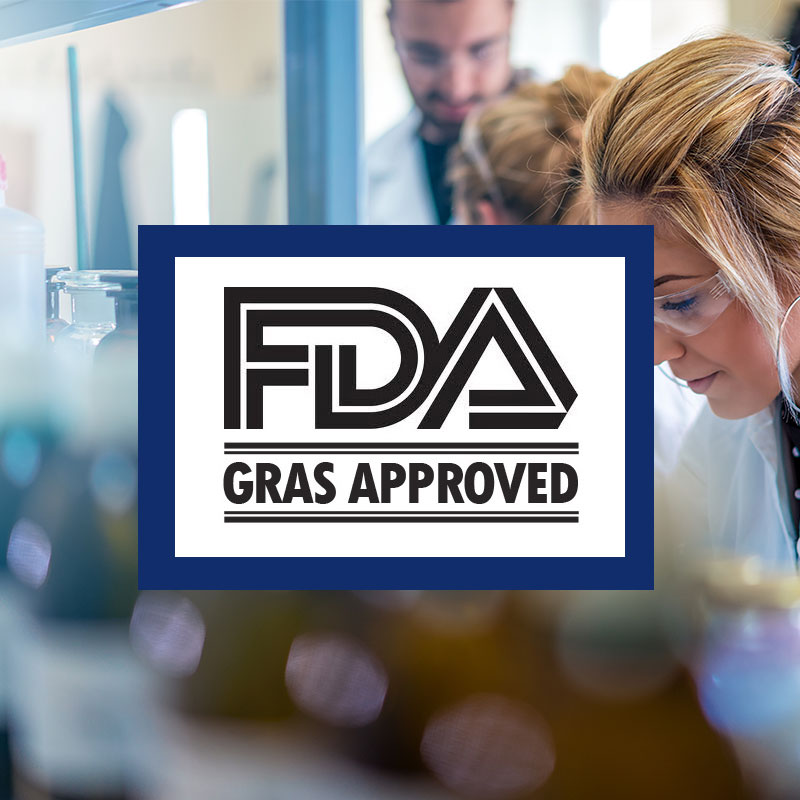 2000 – 2010
In 2005 we enlisted Agencourt Bioscience to sequence the genome of the C1 fungus. We partnered with Scripps in 2006 to further annotate and characterize the C1 genome to generate data to maximize the utility and use of the C1 protein production platform. In the mid-2000s, Dyadic continued its expansion into the biofuels industry by signing license agreements with large multinational companies such as, Abengoa Bioenergy,and Codexis/Shell Oil. Through these license agreements the development of the C1 protein production platform was greatly expanded and accelerated. In 2009, Dyadic received acknowledgement from the U.S. Food and Drug Administration ("FDA") that the cellulase enzyme preparation derived from a genetically modified strain of its patented and proprietary C1 organism is generally recognized as safe ("GRAS") under the intended conditions of use. The FDA issued its notification (GRAS Notice No. GRN 000292) The non-objection letter from the US FDA opened the door for C1-cells to be used as a platform to produce non animal proteins for food and nutrition.
2010 – 2015
We continued to build and expand the industrial enzymes business where we developed and sold a variety of industrial enzymes for different applications in animal feed, beverage, food, textile and pulp and paper industries.
to our customers in 35 countries.   This ultimately led to the sale of our industrial technology business in 2015 to DuPont's Industrial Biosciences business for $75 million.
After the sale to Dupont the company began to focus our C1 protein production platform exclusively on the pharmaceutical sector where we believed, and are now demonstrating, it has the potential to help develop and manufacture drugs and vaccines faster and more efficiently than existing recombinant protein vaccine and drug production systems.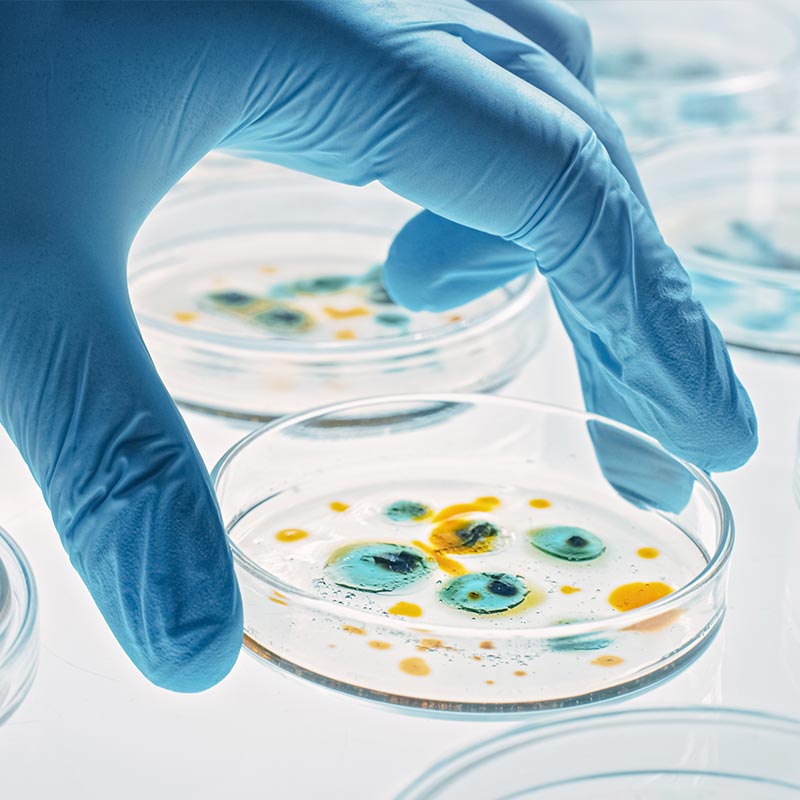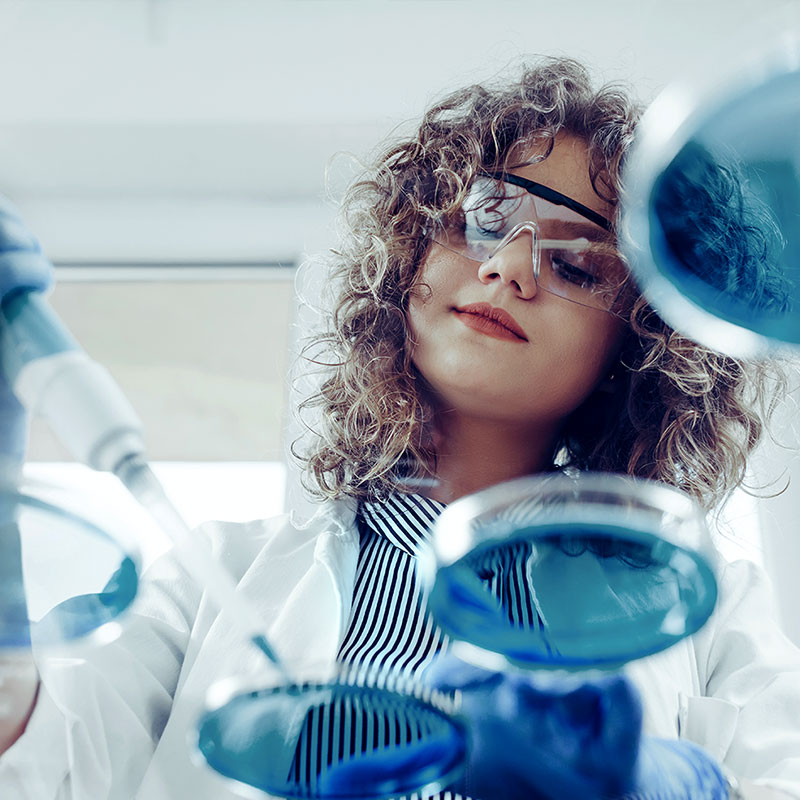 2015 – Present
Since 2015, we have launched the C1 platform for the development of human and animal vaccines, monoclonal and other antibodies as well as other types and classes of therapeutic proteins.  We have and continue to carry out numerous Proof-of-Concept collaborations with academia, industry, and government agencies globally to further accelerate the development and adoption of the C1 protein production platform to develop and manufacture biologic vaccines, antibodies and other therapeutic proteins for human and animal health.
Pandemic and Infectious Disease preparedness has been an area of focus for us, independently and in collaboration with European, Israeli, and other scientists as an area to further develop and apply our C1 protein production platform for animal and human health.
Starting in 2015, we participated in several global research projects including the fully funded European Union Zoonosis Anticipation Preparedness Initiative (ZAPI), where our C1 protein production platform was identified and chosen as a leading platform to speed development and manufacture surge capacity of vaccines and treatments to help address biological outbreaks including pandemics.
In 2018, we entered  into a collaboration with the Israel Institute for Biological Research (IIBR) to combat emerging diseases and threats which was expanded in 2020 at the start of the COVID-19 pandemic (see peer reviewed scientific publication at the following link).
Also in 2020, Dyadic was selected by the Frederick National Laboratory to engineer its patented and proprietary C1 cell lines to produce a number of COVID-19 vaccine candidates which will be utilized by the Vaccine Research Center (VRC) part of the National Institute of Allergy and Infectious Diseases (NIAID), at the National Institutes of Health (see press release at the following link),
In the 3rd quarter of 2020, we entered into a license agreement with Indian based Epygen biotech for COVID-19 vaccine development and manufacturing. Epygen Biotech received funding from the Government of India to advance a low-cost COVID-19 vaccine through Phase 1 and 2 clinical trials in India, using Dyadic's C1 protein production platform (see press release at the following link).
In 2021, we entered into a technology transfer and licensing agreement with South Africa's Rubic Consortium aiming to develop and commercialize vaccines for distribution throughout the African Continent (see press release at the following link).
Overall, more than a dozen COVID-19 related pre-clinical animal studies have been carried out globally with C1 produced COVID-19 proteins in Belgium, Cuba, India, Israel, Korea, the Netherlands, and the United States, which included several different COVID-19 variants of concern antigens with different routes of administrations including intramuscularly, intranasally and orally.
Additionally, in collaboration with several of the EU ZAPI scientists it has also been shown that a C1 produced COVID-19 monoclonal antibody (mAb) demonstrated safety and efficacy in hamsters and nonhuman primate studies at similar levels to the same monoclonal antibody produced from mammalian cells (scientific peer reviewed publication pending).
We have and continue to use both internal and externally funded research and development to optimize and validate the C1 protein production platform for use in human and animal biopharmaceutical development and manufacturing.  C1 produced vaccines and antibodies have been shown to be safe and effective in more than a dozen pre-clinical animal studies carried out globally in mice, hamsters, rabbits, lambs, cattle, chickens, and non-human-primates.
We have initiated our first in human Phase 1 clinical trial to demonstrate clinical safety and antibody response in humans for the DYAI-100 COVID-19 recombinant protein receptor binding domain (RBD) booster vaccine candidate. The results from this first in human clinical trial are expected to accelerate the adoption of the C-1 protein production platform for both vaccine and therapeutic candidates. We continue to believe that the use of our industrially proven, highly productive C1 protein production platform to manufacture the recombinant protein antigen used in DYAI-100 represents a novel, highly efficient and economical approach to rapidly manufacture large quantities of vaccines.