Founded in 1979 as an industrial textiles company, Dyadic International, Inc. has evolved over the decades into the life sciences company of today's market. Focusing building its microbial platforms for industrial enzymes in the 1980's and 90's, Dyadic sold industrial technologies to Dupont in 2015 for USD $75,000,000, transitioning towards human and animal pharmaceutical applications. Today, Dyadic International, Inc. is a Nasdaq listed global biotechnology company headquartered in Jupiter, FL with operations in the United States and Europe.
Dyadic's rich history represents how the application of modern biotechnology has revolutionized science, medicine, agriculture, and engineering to improve how we feed, fuel, and heal a global population.
The microbial platforms Dyadic has developed have the unique benefits of decades of experience in industrial scale biomanufacturing at economical operating margins. This provides the foundation for Dyadic technology to rapidly produce biopharmaceutical and bioindustrial products at unparalleled flexible commercial scales with lower operating costs across a variety of biomanufacturing categories.
Dyadic is applying our 30 years of biotechnology experience to develop our internal pipeline and partnering with leading biopharmaceutical and bioindustrial companies globally to develop next generation proteins and products for world health.
For over two decades, our C1 platform (based on the Thermothelomyces heterothallica (formerly Myceliophthora thermophila) has been used to produce commercial quantities of industrial enzymes and other proteins. This proprietary and patented technology is a novel genetically engineered thermophilic filamentous fungus that is highly productive and scalable.
Human and Animal Pharmaceuticals
Dyadic's C1 platform is a robust and versatile gene expression system that's now being used to develop and manufacture vaccines, antibodies, and other therapeutic treatments economically and in larger quantities to meet the growing demand for preventative and therapeutic biopharmaceuticals across the globe.
Alternative Proteins and Nutritional Health
Dyadic's Dapibus™ protein production platform is being engineered to enable the rapid development and large-scale manufacture of low-cost proteins, metabolites, and other biologic products for use in non-pharmaceutical applications, such as food, nutrition, and wellness to enable commercialization and address global shortfalls in protein production.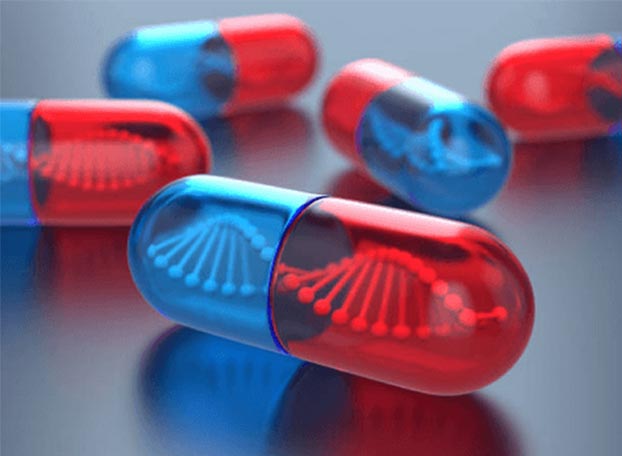 Microbial Platforms
We are building innovative microbial platforms to address the growing demand for global protein bioproduction and unmet clinical needs for effective, affordable and accessible biopharmaceutical products for human and animal health.
Protein Products
Dyadic has a growing suite of vaccines, antibodies, and other therapeutic treatments available for licensing.  Additional recombinant protein products for diagnostics, cell culture, food applications, and reagent/research grade materials are currently in development such as recombinant human serum albumin.
We are passionate to enable our partners and collaborators to develop effective protein production and biologic products for human and animal health.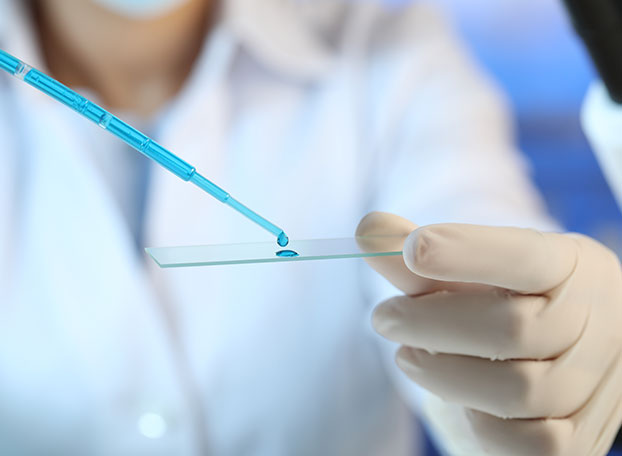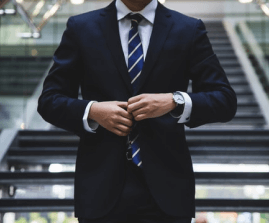 Dyadic Investor Center
View the latest financial reports and presentations to help you understand our business.
Corporate Headquarters
Dyadic International, Inc.
1044 North U.S. Highway One, Suite 201
Jupiter, FL 33477-5094, USA
Telephone
561 743 8333
Fax
561 743 8343